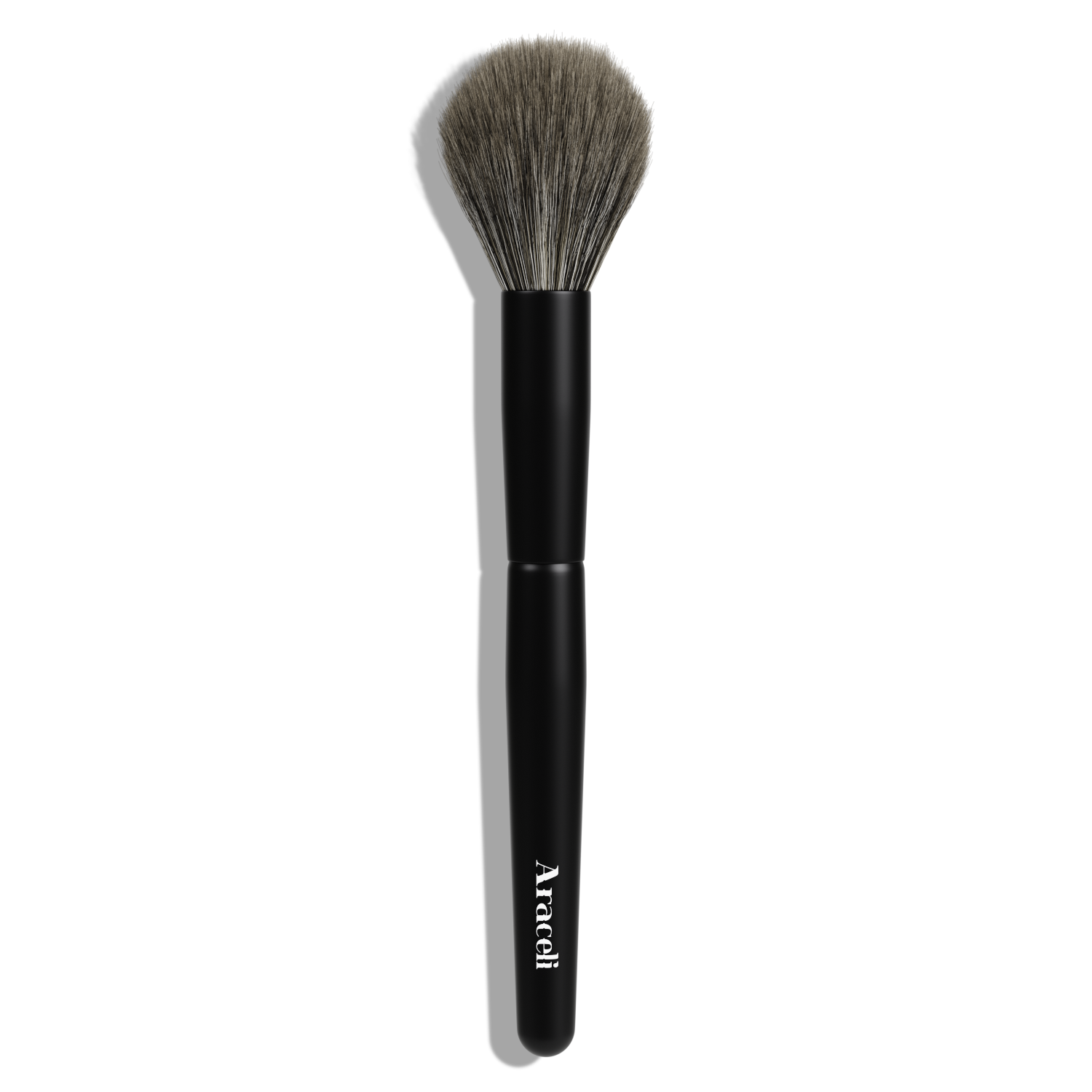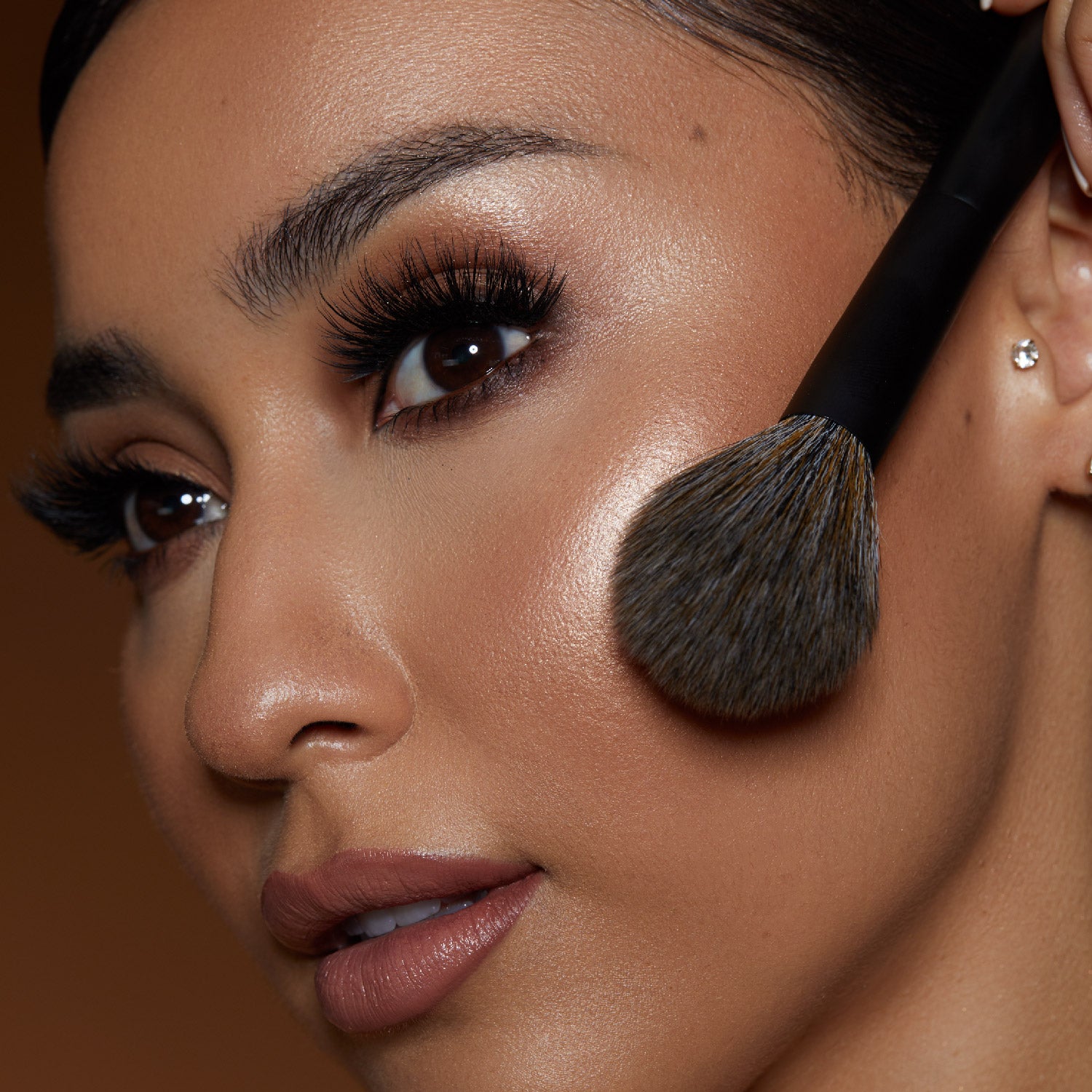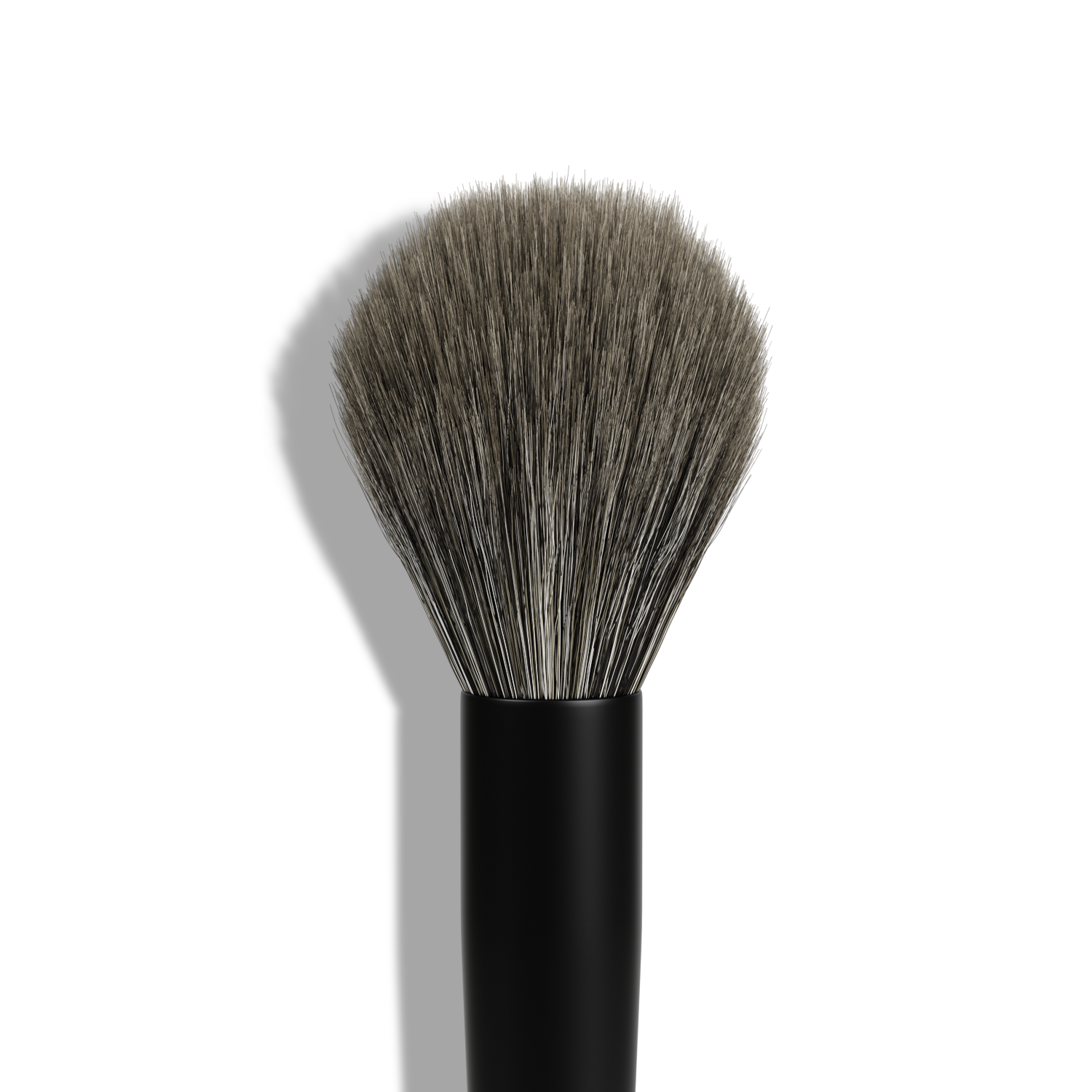 GOOD TO KNOW

100% Safe and Secure Shopping
Free shipping on orders over $60

Delivery within 3-7 business days
Product Details
Elevate your makeup game with the Araceli Beauty Grande Cheek Brush, a makeup brush that your cheeks will adore. The soft, tapered bristles are designed to deposit just the right amount of powder on the apples of your cheeks and cheekbones, giving your cheeks a loving "Te Amo" message. This versatile brush allows you to blend bold cheek color, striking highlight, and radiant bronzer with concentrated precision. Not only is it effective, but it's also easy to clean, 100% cruelty-free, and delivers a sculpted look that is both precise and professional. 
Key Features:
 Tapered Bristles: The tapered bristles of the Grande Cheek Brush ensure precise and controlled application, allowing you to create the perfect cheek look with ease. The result? Cheeks that say "Te Amo!" with every sweep. 
Multifunctional: This brush is a versatile addition to your makeup toolkit. Whether you're applying blush, highlighter, bronzer, or all of the above, the Grande Cheek Brush delivers the concentrated application you need. 
Radiant Results: Achieve a radiant and sculpted look that turns heads with every use. Your cheeks will boast a professional finish that enhances your natural beauty.
Cruelty-Free: We take pride in being kind to animals and the environment. The Grande Cheek Brush is 100% cruelty-free, ensuring that your beauty routine aligns with your values. 
Your Beauty, Your Message: Araceli Beauty understands the importance of feeling confident and beautiful. The Grande Cheek Brush allows you to express your unique beauty message with precision and love. 
The Araceli Beauty Grande Cheek Brush is more than just a brush; it's a tool for precise and professional makeup application. Add it to your beauty collection and let your cheeks express your love for beauty and precision.
Elevate your makeup routine with the Grande Cheek Brush and let your cheeks radiate beauty and confidence with every application. 
How to
Lightly swirl brush into powder, then tap to remove excess product. Apply color on apples of cheeks and along cheekbones.