Araceli Beauty Club
UNO, DOS, TRES! EARNING BEAUTY BUCKS IS EASY! as 1,2,3. Simply sign into your account to view your point history & available offers. Don't have an account yet?
JOIN NOW
HOW IT WORKS
Create an Account
To Join & Start Earning Beauty Bucks Immediately
Join
Earn Beauty Bucks
By Sending Referrals, Following Us On Social Media & Making Purchases
Learn More
Get Rewards
By Redeeming Beauty Bucks For $ Off Your Purchase, Free Products & More
View Rewards
EARNING BEAUTY BUCKS IS EASY!
CREATE AN ACCOUNT
50 BEAUTY BUCKS
SHOP
5 BEAUTY BUCK FOR EACH $1 SPENT
BIRTHDAY GIFT
50 BEAUTY BUCKS + 20% OFF YOUR PURCHASE
INSTAGRAM FOLLOW
20 BEAUTY BUCKS
FACEBOOK LIKE + SHARE
40 BEAUTY BUCKS
TWITTER LIKE + SHARE
40 BEAUTY BUCKS
SPEND DINERO, EARN DISCOUNT
EACH TIME YOU SHOP, YOU WILL EARN A PERCENTAGE BACK TO USE TOWARDS A FUTURE PURCHASE - CHEERS!
LEVEL
SILVER
GOLD
PLATINUM
EARN
5% BACK
7% BACK
10% BACK
Silver
Spend $1+ earn 5% back.
Gold
Spend $100+ earn 7% back.
Platinum
Spend $250+ earn 10% back.
Gimme Cinco!
Give $5, Get $5
Your amigas deserve it all! Give Your Friend $5 off their first purchase of $25 or more & receive $5 off for each referral!
REFER A FRIEND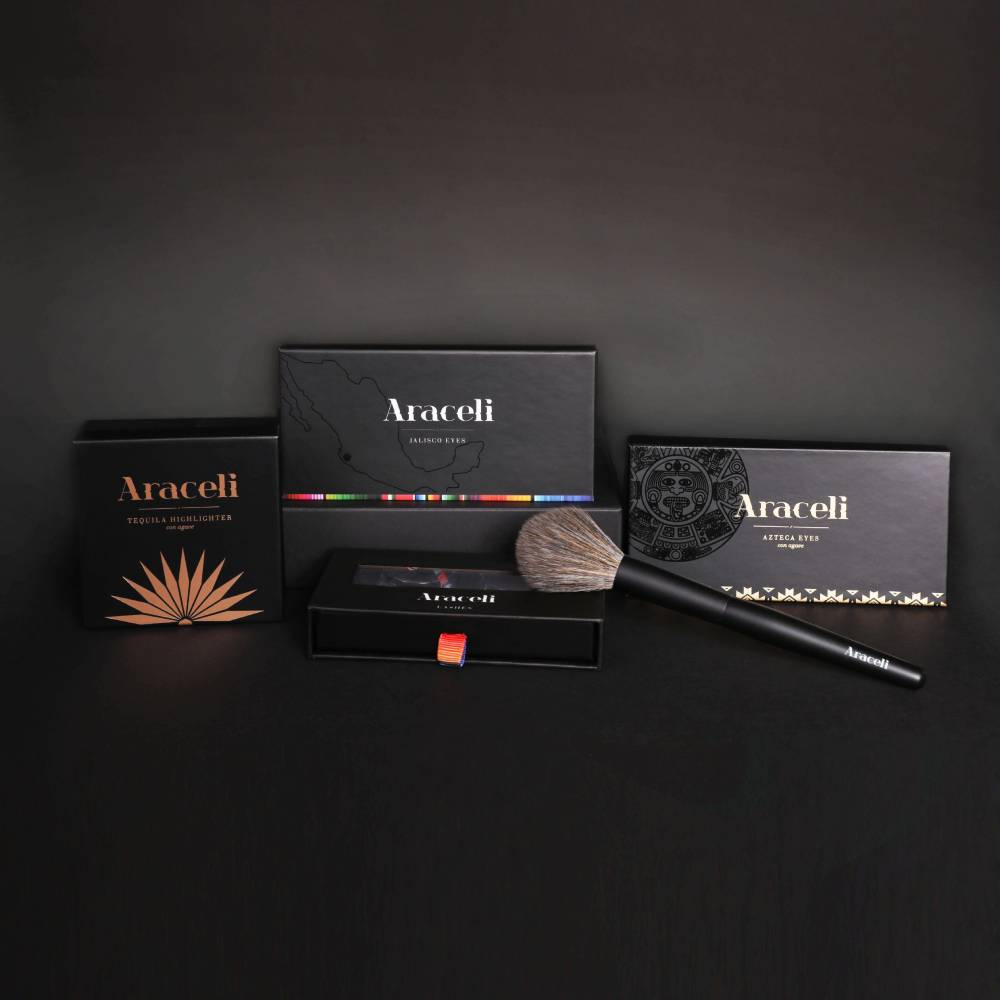 BEAUTY CLUB PERKS
Become a member of Araceli Beauty Club and gain early access to product launches and sales, as member-only promotions!
VIEW OFFERS
LASH SUBSCRIPTION
Araceli Beauty lash subscription is coming soon! Stay tuned to your inbox for spicy exclusive details.
COMING SOON