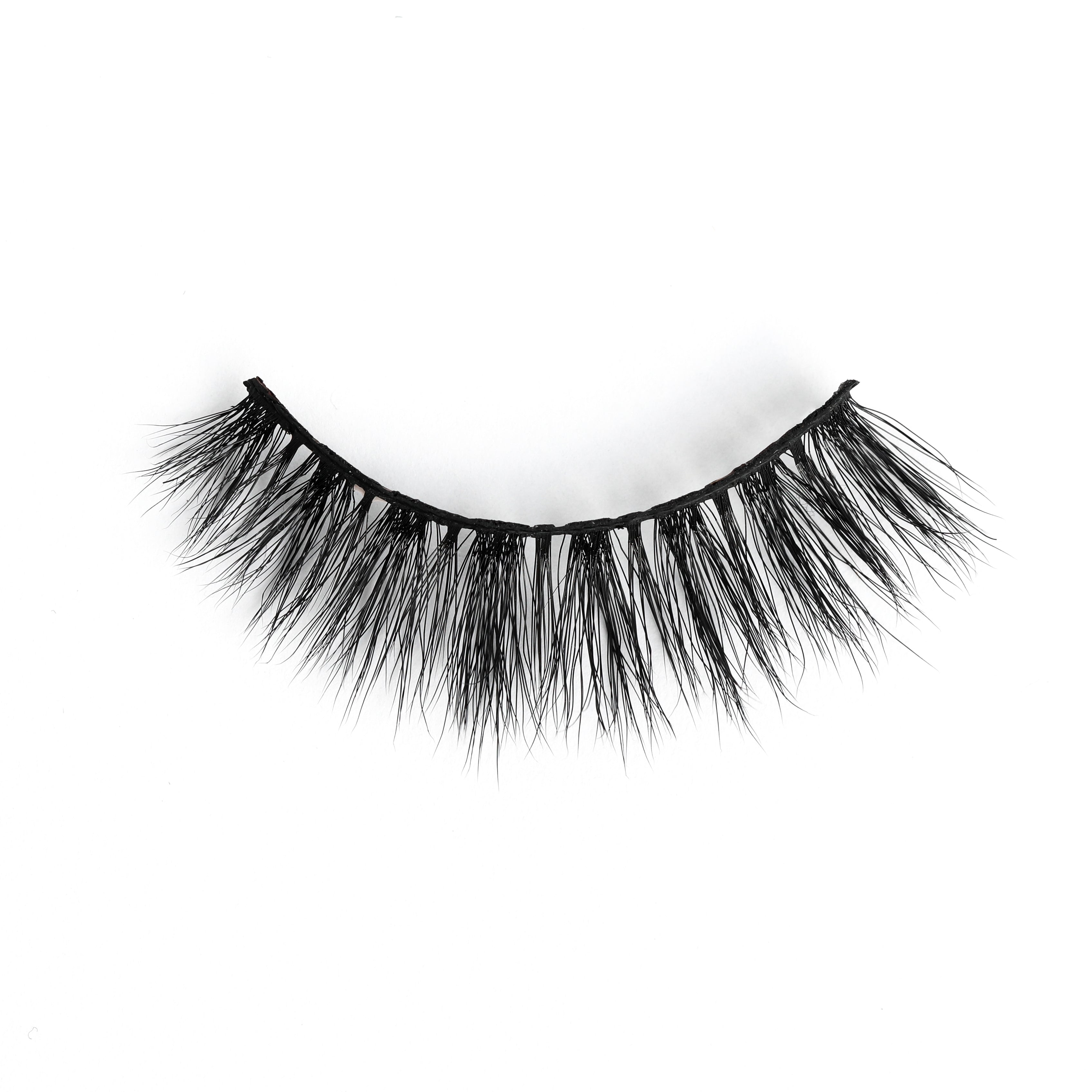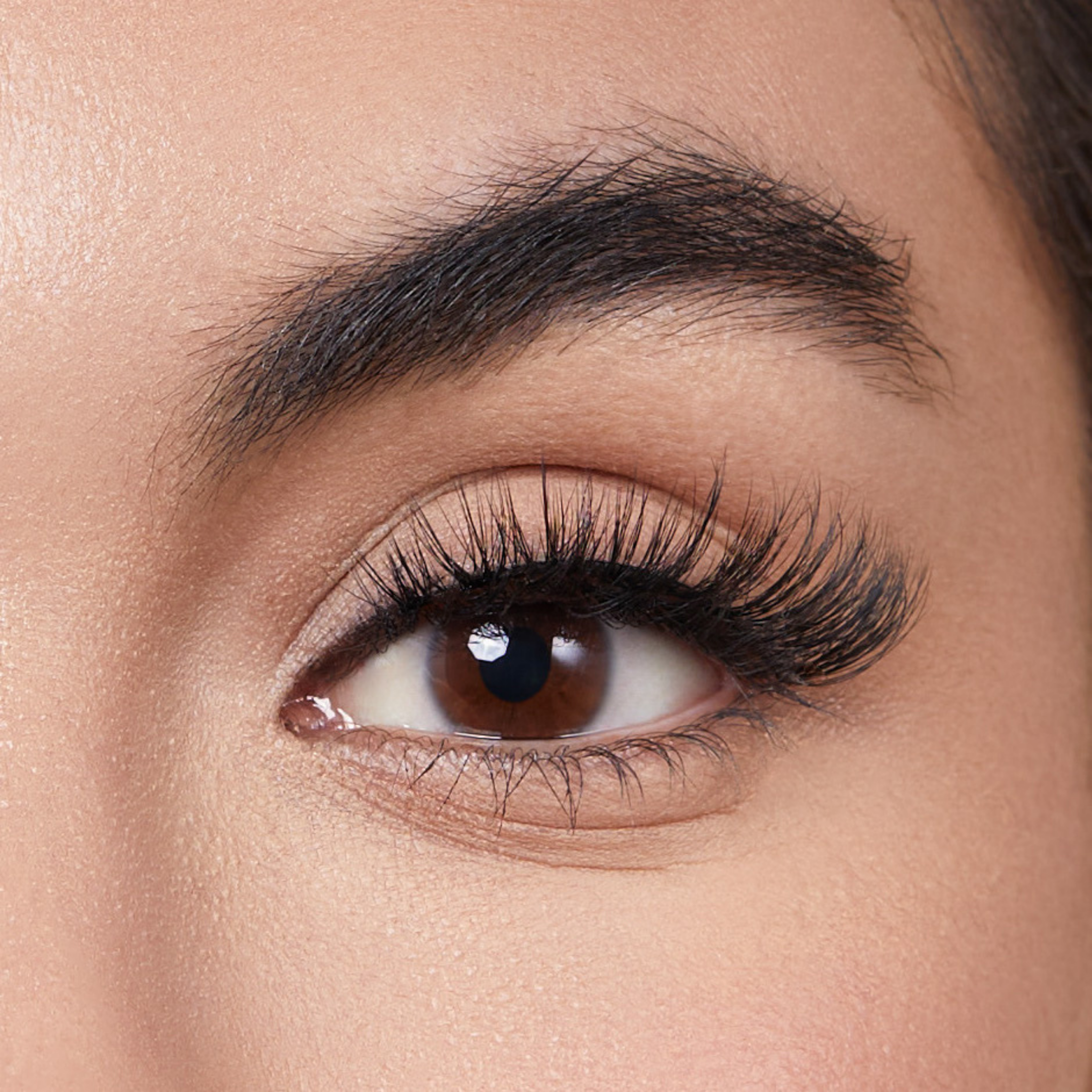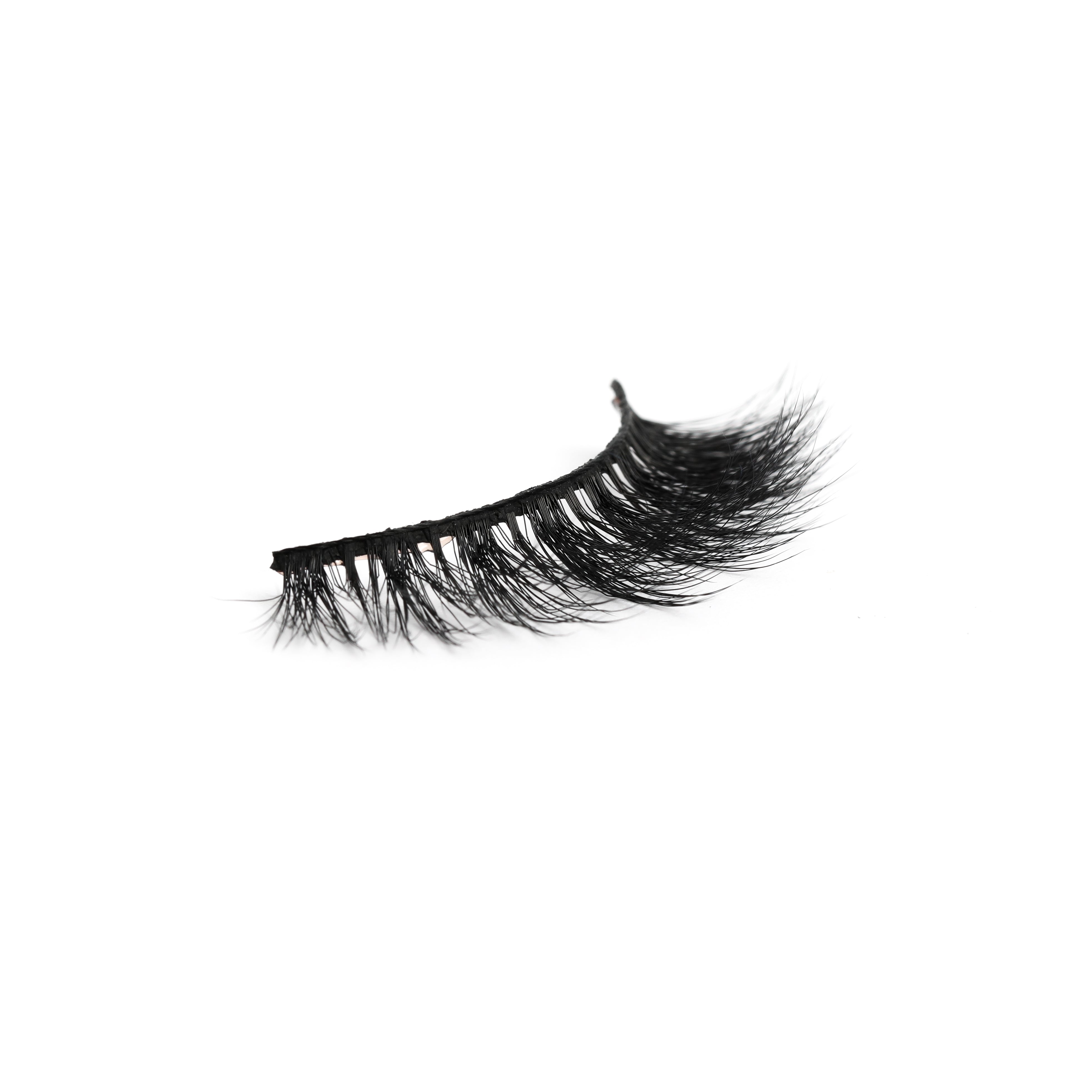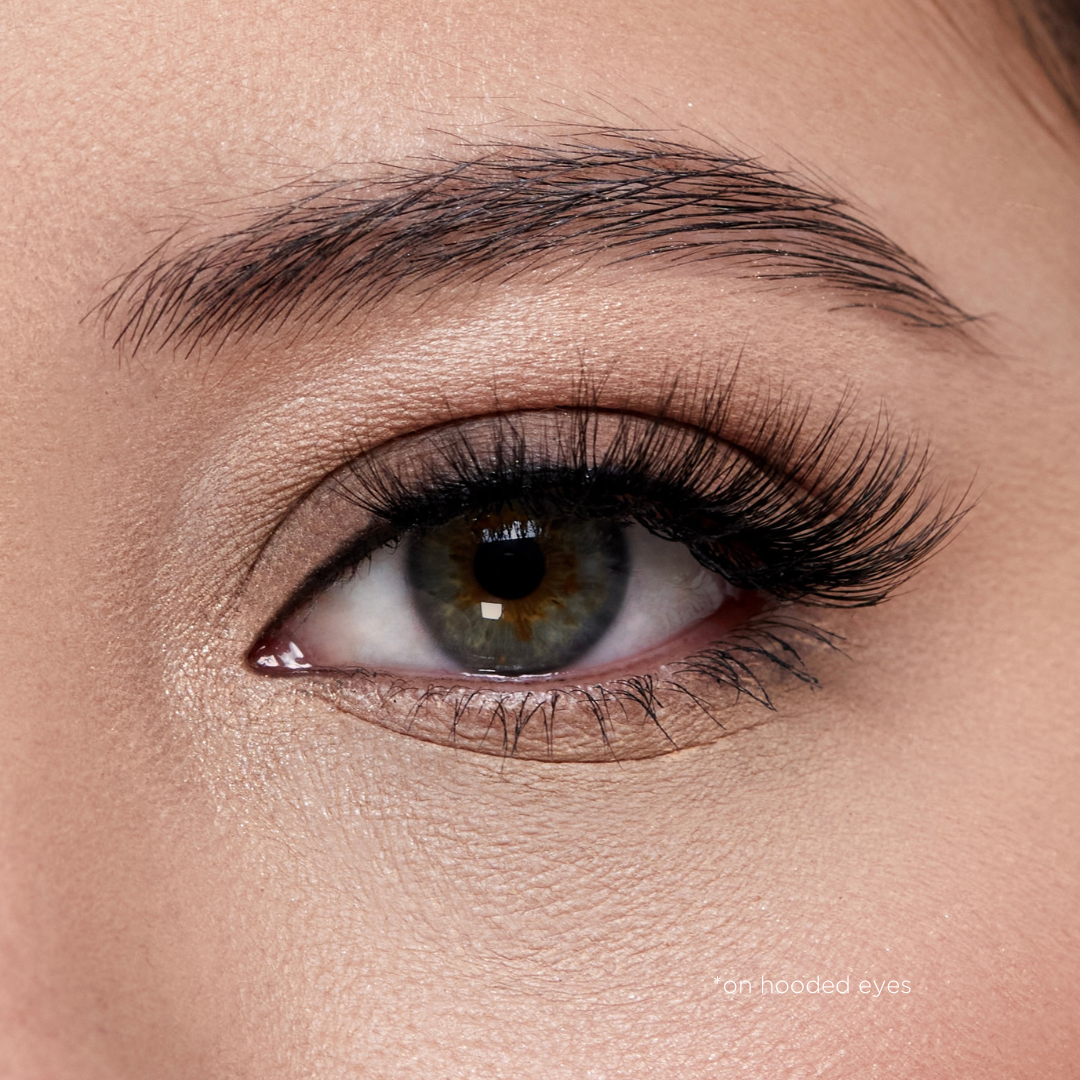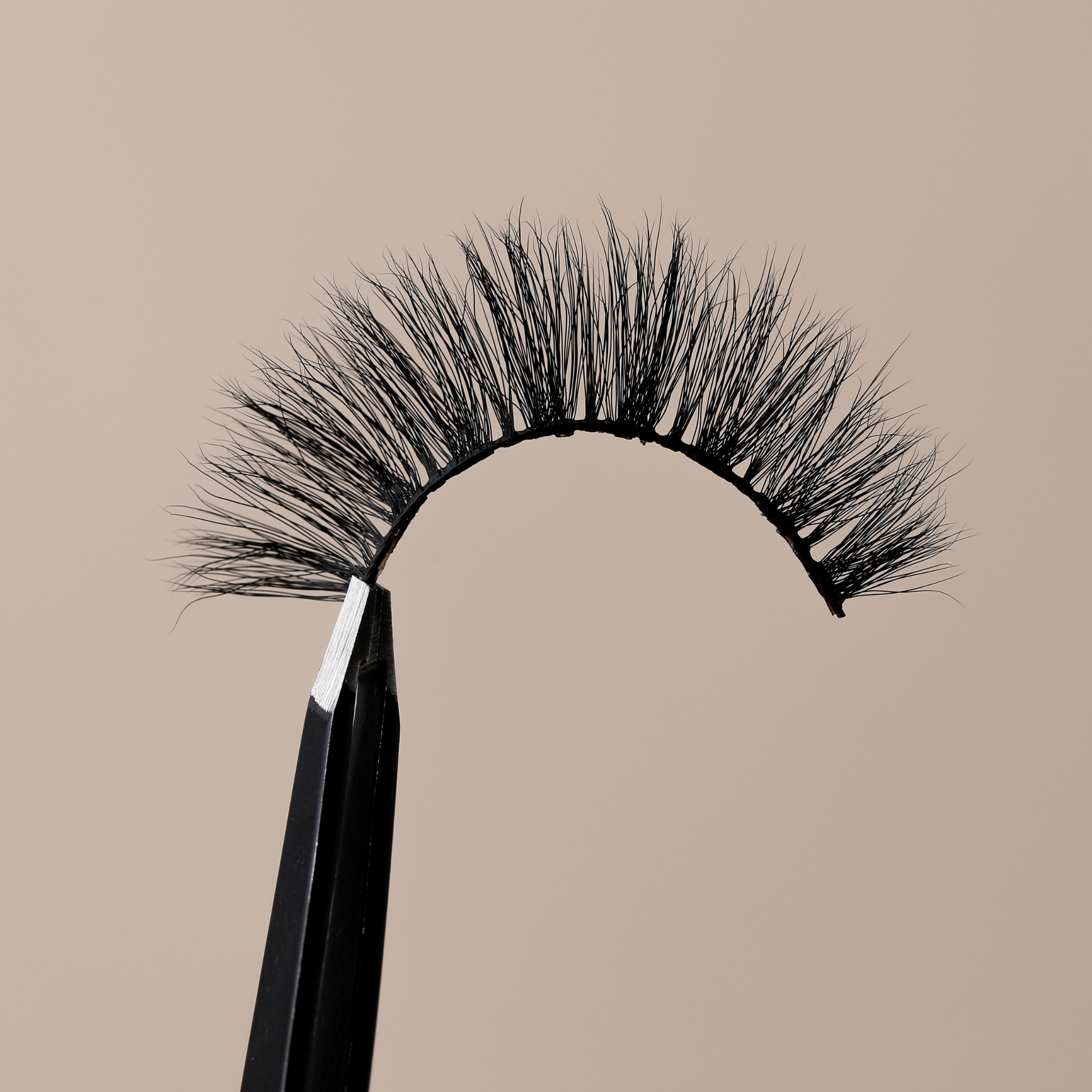 GOOD TO KNOW

100% Safe and Secure Shopping
Free shipping on orders over $50

Delivery within 3-7 business days
Product Details
These Premium Faux Mink lashes offer subtle length and volume that blend with your real eyelashes for a look that's "al natural!" Comfortable and reusable - perfect for everyday wear. Vegan + Cruelty-free. 
Medium Length | Medium Volume
Naked Band
Natural-looking
Wispy
Vegan
How to
Measure and trim lashes to fit your eye shape. Apply glue to lashes then place as close to lash line as possible. Store in the original case so lashes maintain shape.