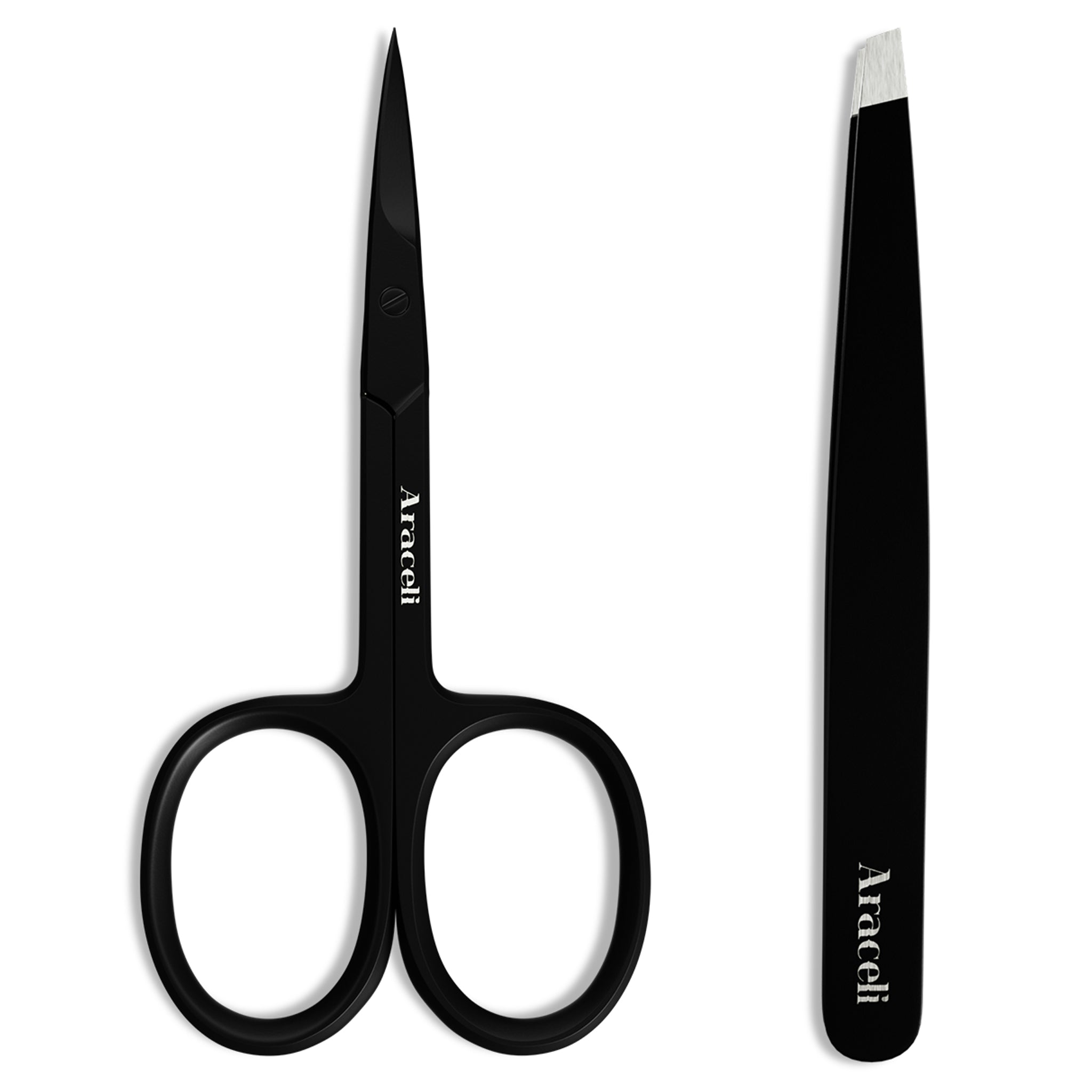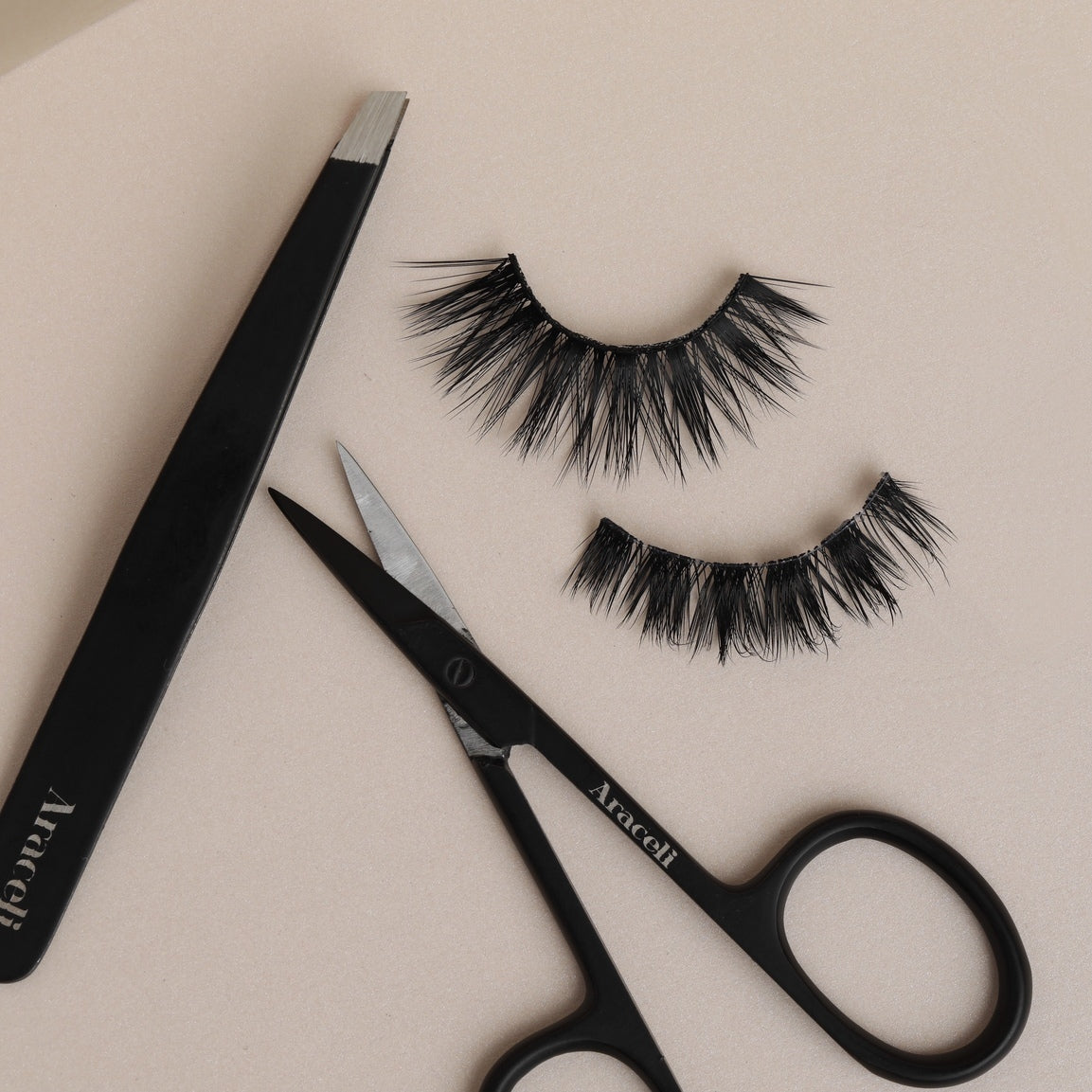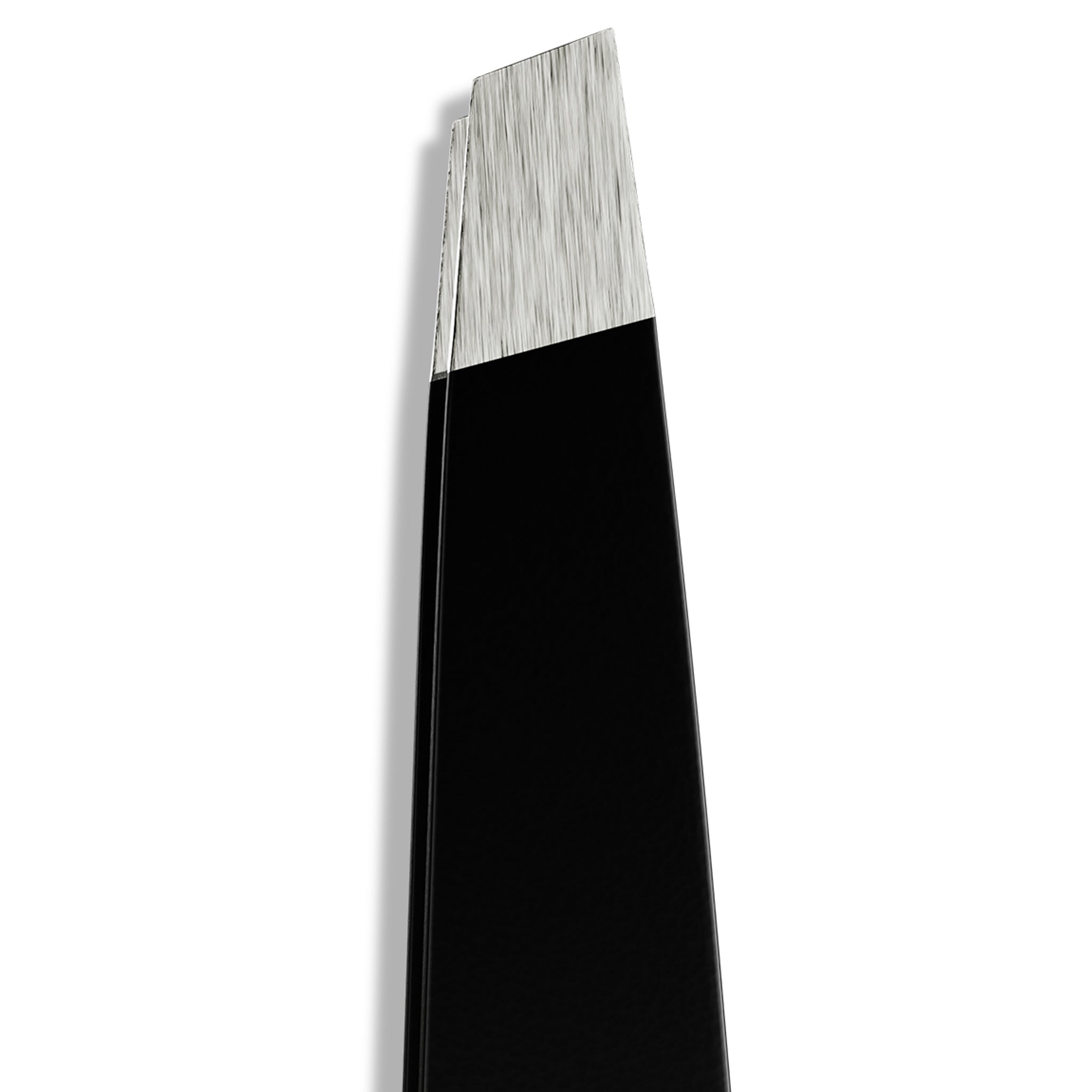 GOOD TO KNOW

100% Safe and Secure Shopping
Free shipping on orders over $60

Delivery within 3-7 business days
Product Details
Elevate Your Beauty Game with Araceli Beauty's Precision Eyebrow & Lash Kit 
 Perfect for eyebrow shaping and applying false lashes, this must-have kit includes two necessary tools for professional results!
 Trim your lashes and brows with ease using Araceli Beauty's super sharp stainless-steel scissors and precisely apply lashes directly on the lash line with our slanted-tip tweezers.
Get ready to amplify your beauty game, Bella! 
Why Choose Araceli Beauty's Precision Kit?
 Super Sharp Stainless-Steel Scissors: Trim with precision and accuracy.
 Slanted-Tip Tweezers: Effortlessly apply false lashes directly to the lash line.
 Elevate Your Beauty Game: Achieve professional results at home.
 Perfect for Bella: Enhance your beauty routine and embrace your inner Bella!
Araceli Beauty's Precision Eyebrow & Lash Kit is designed to help you enhance your beauty by achieving well-defined eyebrows and long, beautiful lashes. Here's a step-by-step guide on how to use this kit:
Prepare Your Face:
   Before you begin, ensure that your face is clean and free of any makeup or dirt. This will provide a clean canvas for your brows and lashes.
Shape Your Eyebrows:
   - Use the provided eyebrow brush or spoolie to comb through your brows, brushing the hair in the direction of their natural growth.
   - Determine the desired shape for your eyebrows and use the provided eyebrow pencil or powder to fill them in. Start from the inner corner and work your way to the outer corner, following your natural arch. Be sure to fill in any sparse areas.
Define Your Eyebrows:
   - If needed, use the eyebrow stencil in the kit to help you achieve a precise shape.
   - After filling in your eyebrows, use the provided brow gel or wax to set your brows in place and keep them looking neat throughout the day.
Enhance Your Lashes:
   - Start with clean, dry eyelashes.
   - Curl your lashes using an eyelash curler if desired, starting at the base and gently squeezing as you move towards the tips.
   - Apply the included mascara to your lashes. Start at the base of your lashes and wiggle the wand from side to side as you move upwards. This will help to coat each lash evenly.
   - You can apply additional coats for more volume and length, allowing the mascara to dry in between coats. Be sure not to let the mascara dry completely between coats to avoid clumping.
Final Touches:
   - After using the kit, check your eyebrows and lashes for any smudges or imperfections. Use a clean cotton swab or makeup remover to clean up any mistakes.
   - You can also use a clean spoolie or eyelash comb to separate your lashes if they become clumped together.
Optional Steps:
   - If you like, you can also use the included eyebrow highlighter to define your brow bone and make your eyebrows pop.
   - Consider applying eyeliner or eyeshadow to further enhance your eye makeup.
Set Your Look:
   To ensure your makeup stays in place all day, finish with a setting spray or setting powder.
Remember that practice makes perfect, and your results will improve with time and experience. Araceli Beauty's Precision Eyebrow & Lash Kit provides you with the tools you need to achieve well-defined brows and stunning lashes. Enjoy elevating your beauty game!
How to
Use Precisión Scissors and Tweezers to easily trim and apply your favorite Araceli Beauty lashes.