EYES
Oh my ojos! all eyes on you, bella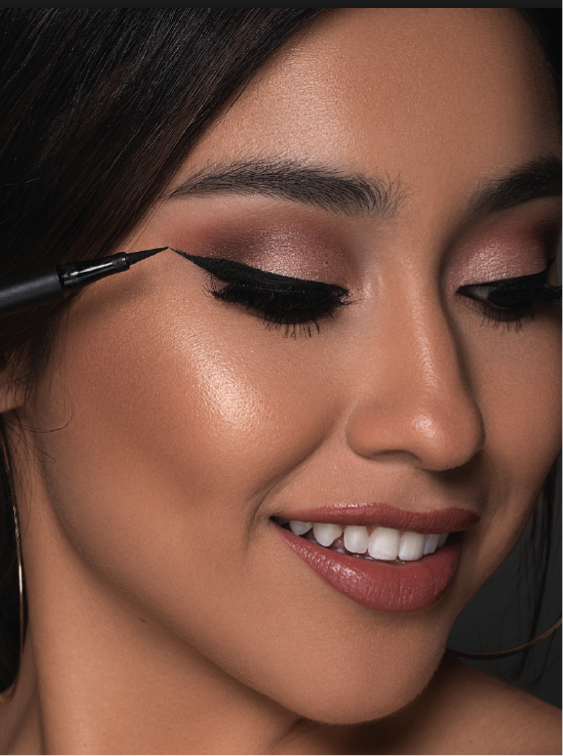 BEST EYELINER EVER
This is my most absolute favorite eyeliner! I used it everyday for like 6 months before it even barely started to to reach its end. Definitely an essential to anyone's makeup bag!
LASHES
PREMIUM FAUX MINK, EASY TO APPLY, EXTRA WISPY
IN LOVE
My absolute FAVORITE lash EVER made! This lash style is so perfect to me! Super wispy, with unique shape and structure that blends seamlessly with my own lashes and has a really thin band.